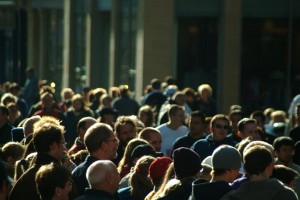 We aim to meet all of our candidates, allowing us to understand their backgrounds and motivations. We will provide them with an honest view of their career prospects in the current market and ensure complete confidentiality at all times.
We can provide advice, assistance and support in a variety of areas to help them with their career management including CV preparation, advice on market remuneration levels, general career advice and counseling, and interview advice and preparation.
By focusing on the individual needs and aspirations of our candidates, we ensure we place them in a role that's right for them. For our clients, it is this process that delivers the best people for their organisation.